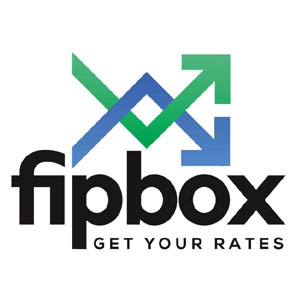 Fipbox Pvt Ltd
1 reviews
What is fipbox?
Sri Lanka's one and only dedicated web marketplace to take informed financial decisions on fixed deposits, investments, loans and other credit facilities.
Fipbox is an innovative cloud-based Fixed Deposit (FD) investment facilitation website, designed to make all your Fixed Deposit investment decisions faster, easier and infinitely more efficient.
How to find the best FD rates in Sri Lanka?
Finding out the highest Fixed Deposit (FD) Interest Rates can be a long, drawn out process for most of us. From having to visit Banks and Finance Companies, or contacting them over the phone, to talking to friends, browsing the internet, to glancing through newspapers, your search for the best FD rates in Sri Lanka can be slow and complicated.
Is there a simpler way?
Of course there is! That's where Fipbox comes in by providing everything FD-related within a single platform. We remove the clutter surrounding your search for the highest FD rates Sri Lanka has to offer. By presenting everything from the FD rates of all Commercial Banks and Finance Companies, their credit ratings, monthly or at maturity options, standard & senior citizen fd rates ranging from 1 month up to 60 months, we make your Fixed Deposit investment decision a more relaxed, well-informed one.
Fipbox allow users to track their investments on fd s from end-to-end including maturities, re-investments etc. A one-time submission of information into the fipbox application simplifies the hassle of filling fd application forms.
What are the Banks & Finance Companies which display FD rates on fipbox.com?
Seylan Bank PLC
LOLC Finance PLC
LB Finance PLC
HNB Finance Ltd.
Arpico Finance Company PLC
Bimputh Finance PLC
Senkadagala Finance PLC
Commercial Credit & Finance PLC
Multi Finance Ltd
Prime Finance PLC
LCB Finance Ltd
Level 5 Millennium House 46/58 Nawam Mw Colombo 02
Listed Under
Fipbox Pvt Ltd
| id | Name | Address | Telephone | Fax | Email |
| --- | --- | --- | --- | --- | --- |